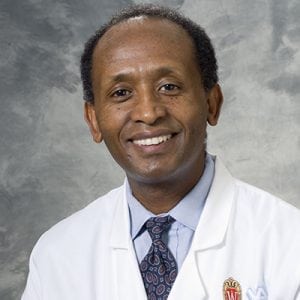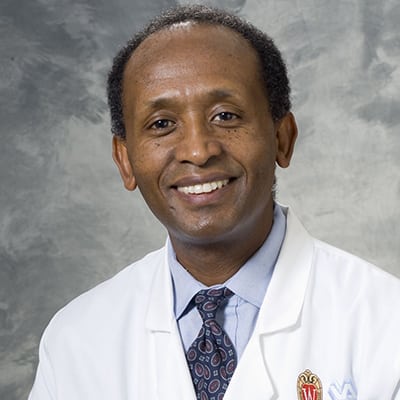 The global surgery team continues to work in collaboration with Hawassa University Hospital to address the high death rate caused by road traffic accidents. Girma Tefera, MD, Molly Vaux, MPH, and their team have been working to design a train-the-trainer program that operates using a simulation-based curriculum to train Ethiopian providers in emergency and trauma care. Patient care in Ethiopia is limited since few physicians, nurses, and other medical personnel have had training in emergency care or trauma.
The team received support and recognition for their efforts in Ethiopia with a UW-Madison Global Health Institute Seed Grant for their proposal, "Accident, Disaster, and Emergency Care Action in Hawassa, Ethiopia." This GIH Seed Grant will provide Dr. Tefera and Molly with the opportunity to design their train-the-trainer program which teaches providers in topics ranging from first aid and CPR to pediatric acute life support. The grant will also provide funds to help pay for materials, and enable UW faculty to travel to Hawassa and bring back Hawassa faculty to Madison.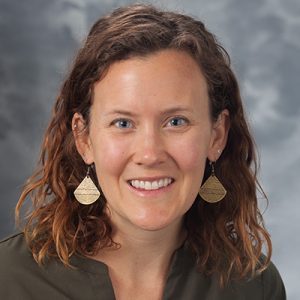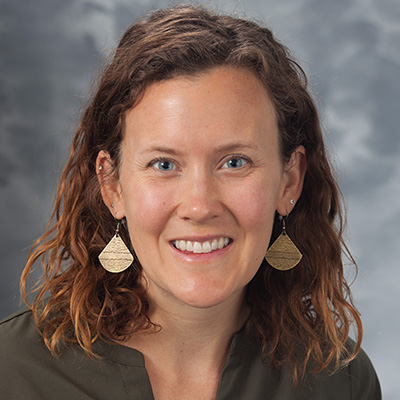 They were also awarded a $105,000 Baldwin Wisconsin Idea Endowment Grant to support their three-year project, "Surgical Training through Simulation in Ethiopia." They anticipate using the money from the SEED grant for their initial pilot, then using the 3-year Baldwin grant to fund their mutual learning project. The mutual learning project will provide opportunities for UW faculty and residents to participate in skills training with Ethiopian counterparts and help develop a surgical simulation program at Hawassa University.
The global surgery team is hard at work and we are excited to see the progress they make in Ethiopia!