The great aim of education is not knowledge but action. – Herbert Spencer
If someone were to develop a coat-of-arms for surgeons, Spencer's quote could easily be translated into Latin and writ large in a banner atop the shield. Chances are that pull towards acting, doing something to improve the life of a patient in need, to buoy their spirit resonates with you and led you into Plastic Surgery. And while the endpoint of education may not be knowledge, no sensible action can be taken without adequate knowledge and experience. At the University of Wisconsin Plastic Surgery Residency, we are dedicated to providing aspiring surgeons with educational experiences and professional opportunities that prepare them not only to practice as plastic surgeons but also to contribute to the ongoing development of our specialty.
Our program accepts three new residents per year; two of the trainees will follow a 6-year track, while the third will incorporate a dedicated year of research following the third clinical year, resulting in a 7-year track. This research year can be conducted in one of the basic science labs within Plastic Surgery or across multiple disciplines across campus. Past residents' accomplishments include first place papers at the AMA, Aesthetic Society, as well as other national meetings.
Twelve full-time faculty cover the spectrum of general Plastic Surgery as well as each of the sub-disciplines including fellowship-trained microsurgeons, craniofacial surgeons, pediatric plastic surgeons, and hand/upper extremity surgeons. In addition, we partner with community-based plastic surgeons to familiarize residents with the professional breadth of our specialty. Working together with colleagues across multiple specialties, we provide a progressive clinical education that enables trainees to develop into competent, independent surgeons.
Throughout the training program, we encourage resident participation in organized medicine locally and nationally. Presentations at meetings are frequent and encouraged. Beyond this, we are committed to participation in global health. Our weekly Grand Rounds webcasts to our sister residency program in Nicaragua as well as colleagues in Thailand and Mongolia. During their final year, residents have the opportunity to travel with faculty to Nicaragua or our other approved Global Health sites.
We are confident that our graduates are among the best in the nation, something their accomplishments during residency and successes professionally afterwards clearly demonstrate. We welcome you to Madison to meet our Plastic Surgery family and experience this for yourself!
A Neil Salyapongse, MD
Professor of Surgery
Residency Program Director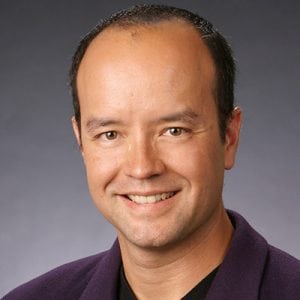 Contact Us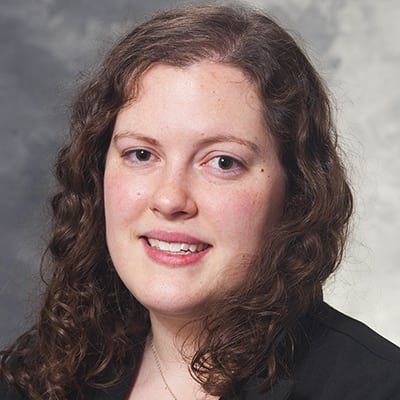 Alyssa Schappe
GME Program Coordinator
(608) 262-2147
schappe@surgery.wisc.edu