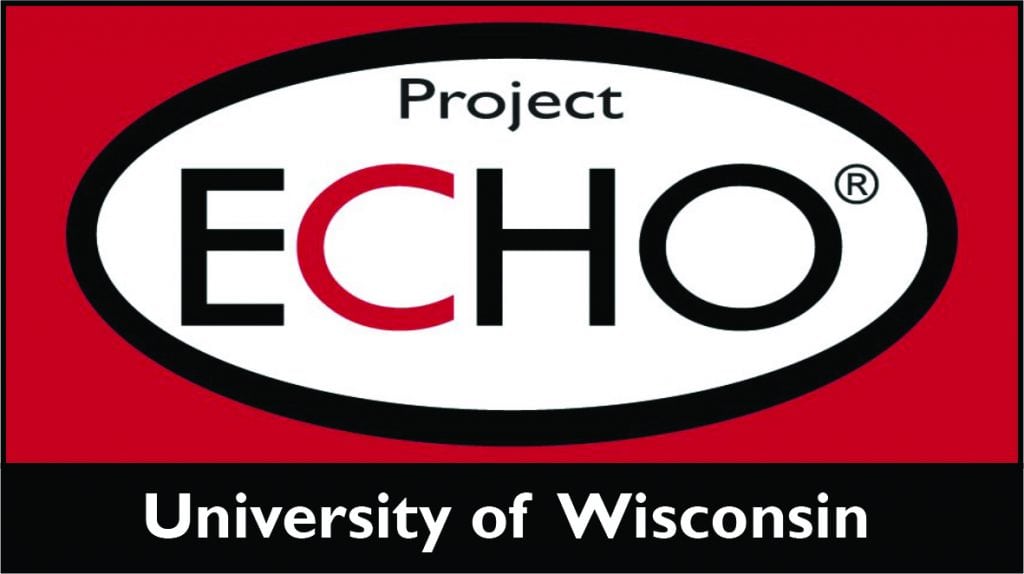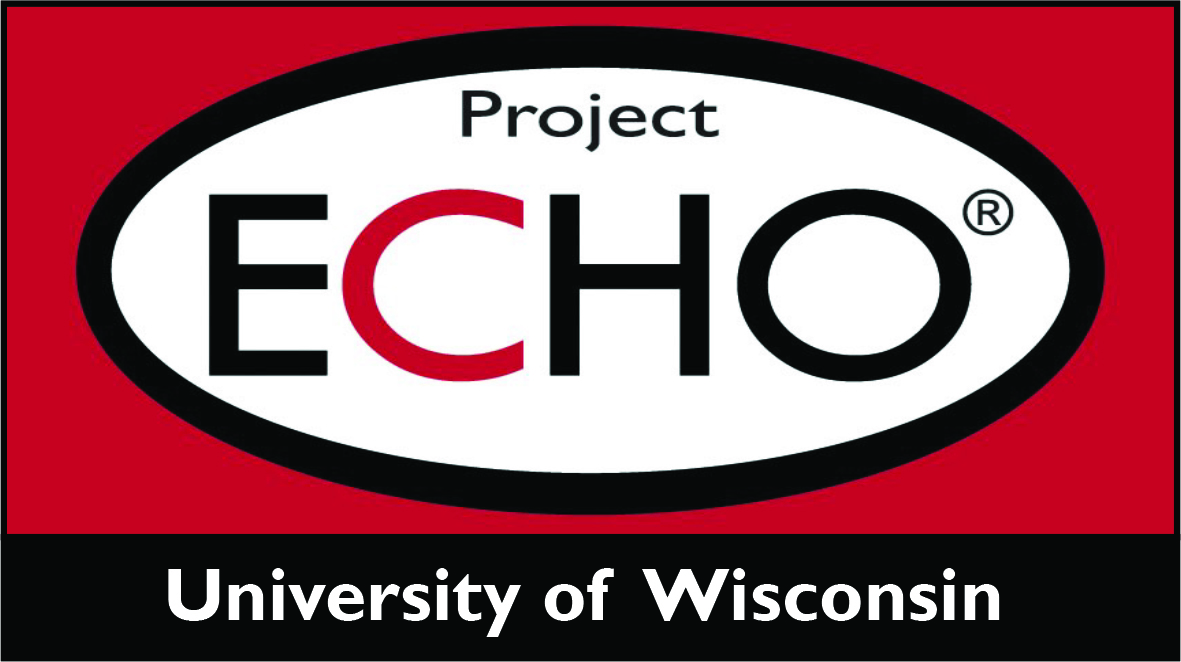 Learn the latest in caring for children who need surgery with the University of Wisconsin, and receive free CME!
Join our new telementoring series for primary care providers. We're now accepting RSVPs for our first UW Project ECHO: Pediatric Perioperative Care, which begins in October.
RSVP today to claim your spot in the program. 
Details about the program:
Sessions held third Thursday every month from 4-5pm via teleconference
First session begins October 18
Program runs 1 year, with 1 presentation per month
Small cohort of physicians
Participants will be provided with FREE CME
Topics chosen by primary care providers
Topics include:
Pain management and opioids in kids
Pediatric hernias
Management of the vomiting infant
Basic fracture management
Appendicitis
Transgender issues in children
If you are interested in joining the course, please fill out our online registration by October 18th. If you have questions, contact the course director, Dr. Jonathan Kohler, at kohler@surgery.wisc.edu.