Simulation and Engineering for Surgical Education
In the SEnSE lab, medical simulation and innovative technology are used to objectively assess clinical, hands-on performance. We are a multidisciplinary lab that includes people from a broad range of specialties. The team is comprised of individuals with backgrounds in engineering, medicine, kinesiology, biostatistics, and others working together toward improving medical education and the way clinical competency is assessed. The design and fabrication of sensorized simulators combine technology and clinical models that allow for the assessment of technical skill, operative skill, decision making and overall competency. These metrics hold great promise in setting objective performance standards for medical procedures.
Using these methods, the lab is currently working on a project to quantify clinical breast exam skills. Additionally, motion tracking technology is being used to quantify hands-on skills for numerous medical procedures including urinary catheterization, bowel anastomosis, laparoscopic ventral hernia repair and insertion of a central line. The long-term goal of the SEnSE lab is to build valid and reliable technologies that can be used to ensure that minimum performance standards are met by all healthcare professionals who perform hands-on clinical examinations and procedures and to help set clinical performance standards by providing detailed performance feedback.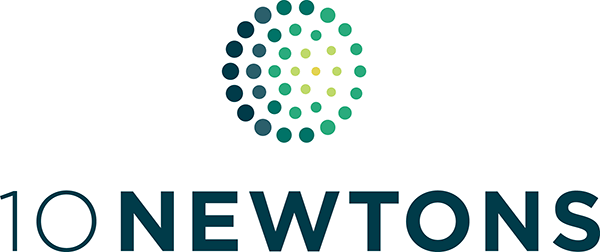 Based on the research conducted in the SEnSE Lab, the commercialization of numerous solutions for training and assessing the sense of touch are underway. Founded by Dr. Carla Pugh in 2015, 10 Newtons is revolutionizing how medical professionals learn to perform exams, diagnostics, and surgeries. Our simulation products with real-time feedback and quantitative sensor data have been proven to increase the efficacy of medical procedures. For more information, visit our website at 10Newtons.com, or email us at contact@10newtons.com.