We are proud to announce the appointment of four faculty members to endowed professorships and chair
s.
Charles Leys, MD, FACS, was awarded the Pediatric Surgery Professorship. This fund was established through gifts from the Department of Surgery Patent Account held at WARF, American Family Insurance and Irwin & Linda Smith, to support a faculty leadership position within the Division of Pediatric Surgery.
Margaret Gretchen Schwarze, MD, MPP, FACS, was awarded the Morgridge Professorship in Vascular Surgery. This professorship was established with gifts from the Department of Surgery and the Division of Vascular Surgery Surgical Science Foundation and the Morgridge match to be awarded to a faculty member who specializes in vascular surgery.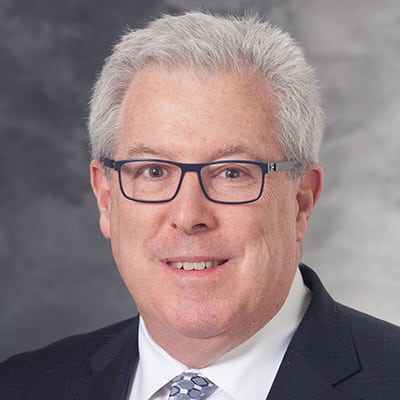 Malcolm M. Decamp, Jr., MD, was awarded the K. Craig Kent, MD Surgery Chair in Strategic Leadership. The Department of Surgery created this fund with UWMF reserves to support the academic pursuits of a strategic leader within the Department. The goal of this fund is to honor a nationally recognized academic surgeon in the Department who has demonstrated excellence in leadership at both the local and national level.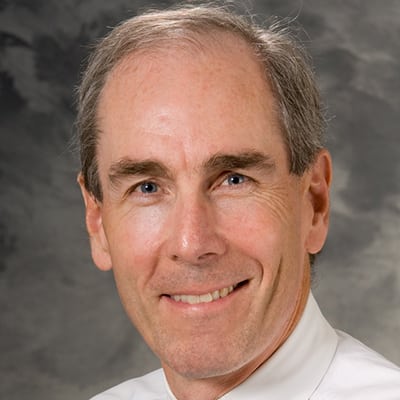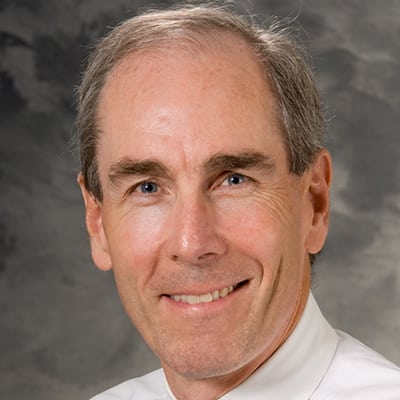 Eugene Chip Foley, MD, FACS, was awarded the Susan Behrens MD (Class of 1975) Surgery Education Chair. This fund was established through gifts from Surgical Science Funds and donor Susan Behrens, MD, to sponsor the Department of Surgery Vice Chair of Education who provides leadership in surgical education and is dedicated to improving the art and science of the practice of surgery by example and through training the next generation.