In honor of Memorial Day, we're profiling six alumni and faculty who have served in the military during their surgical careers. If you also served, we would love to hear your story. Please drop us a line at michelle.oster@supportuw.org. We thank you for your service.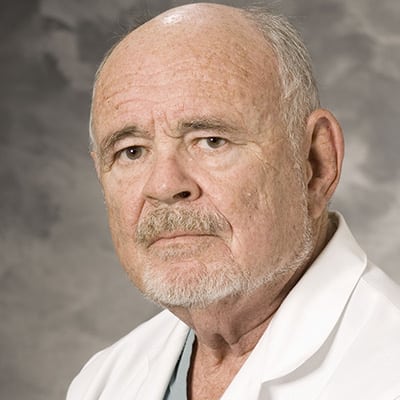 David G. Dibbell, MD
Military Rank: Colonel, US Air Force (Ret) (1959-1974)
Plastic surgeon Dr. David Dibbell served in the US Air Force for 15 years, including time as Chief Surgeon of a hospital in Huế, Vietnam.
Read about Dr. Dibbell's time in Vietnam.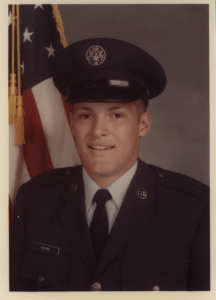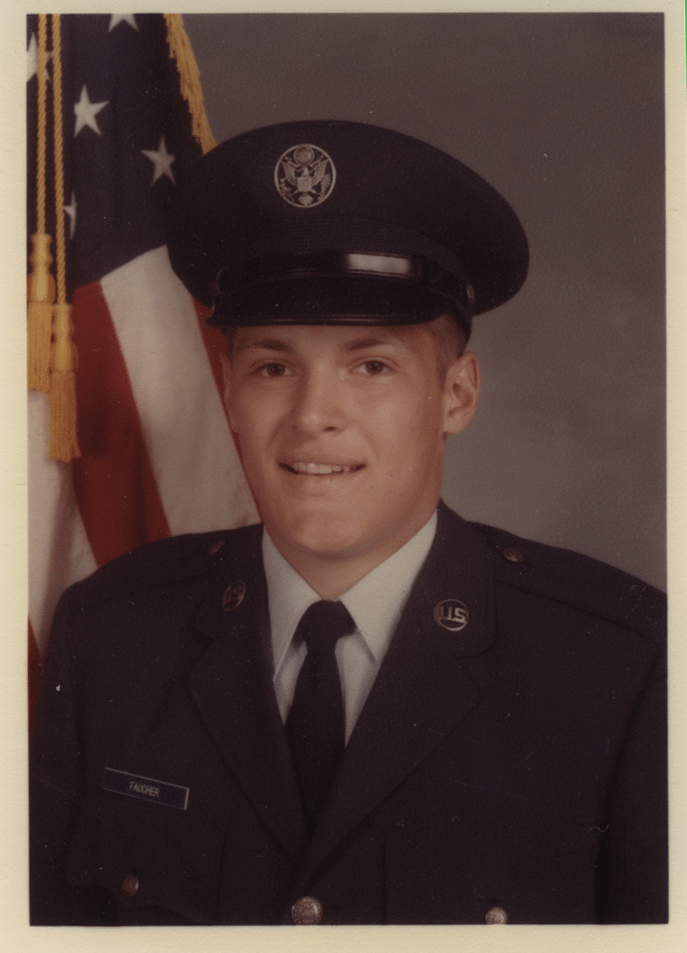 Lee D. Faucher, MD, FACS
Military Rank: Major, US Air Force (1984-2001)
Dr. Lee Faucher started his career in trauma care early, beginning as an EMT in high school. After joining the Air Force, his passion for medicine grew, leading to his current role as surgeon.
Learn more about Dr. Faucher's journey.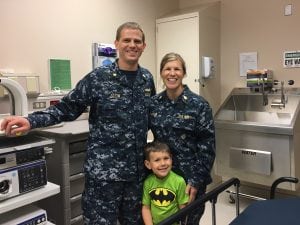 Jaime Kapur, MD
Military Rank: Lt. Commander, US Navy (2013-Present)
After graduating from UW's general surgery residency program, Dr. Kapur joined the Navy, where she is currently stationed at the Naval Health Clinic in New England.
What Dr. Kapur says she's learned in her time with the Navy.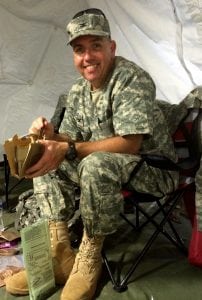 David P. Foley, MD
Military Rank: Colonel, US Army Reserve (Ret) (1994-2017)
Dr. David Foley is a transplant surgeon at the University of Wisconsin Department of Surgery, and has served in the US Army Reserves for 23 years. He has received numerous awards during his service.
Learn where Dr. Foley was deployed.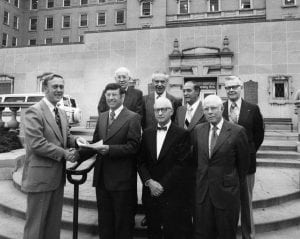 James Brandenburg, MD
Military Rank: Colonel, Medical Corps, US Army (Ret) (1956-1991)
Dr. James Brandenburg is Professor Emeritus in the Division of Otolaryngology at University of Wisconsin. He is a retired colonel with the United States Army.
Learn about his 35 years of service.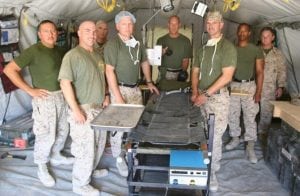 James P. Cole, Jr., DO, FACS
Military Rank: Colonel, Medical Corps, US Army (Ret) (1988-2015)
Dr. James Cole served for 24 years. His service includes time as the Marine Corps Forces Surgeon for Southwest Afghanistan in 2014, where he oversaw healthcare for 35,000 troops.